WHAT IS WELLSONG ENERGETICS ABOUT
​​​​​​​​
If you are a business owner, student, or  individual looking for ways to improve what you or others do and how things are, you will find here tested and proven resources far outside the ordinary that will help you reach those goals. 

Please take a few seconds to read the rest of this note.  It may be a defining moment for your future.  

We offer a proven inter-play of subtle energies from esoteric science and the Art of Intention.

These things are not new.  The world famous clairvoyant, Edgar Cayce, said hundreds of times, "The mind is the builder."  

The mind works best with acts of love.  And, regardless of your beliefs and terminology for the source and meaning of love, your thoughts and intentions shape and empower your life.  


We spent years and thousands of dollars reading books, studying modalities for energy medicine, attending conferences and talking with world-class leaders.  

Some times we received downloads from a higher source.  Here is an example:  

Intentions are brain-wave energy that has its frequencies, duration and radiant power.
   1.  Raise those frequencies to increase the universal goodness in their outcome and results.
   2.  Amplify their power so the outcome and results come sooner.  
   3.  Apply time-space laws to create an ever-present flow with no diminishment over distance or time.  
We tested and found how to apply these rules using a variety of tools, scientific principles, and great love to achieve great results.  We saw how it cleared the detrimental forms of energy that surround us and changed them to beneficial forms from our intentions with 100% consistency!  These energies make millions of people sick every year.  So, we also found how to set up protective shields that work in harmony with universal goodness.  
We explained our methods and subscriptions to James Oschman, one of the world's leading experts on energy medicine, and he said, "You're changing the world!  How can I get it?"   He immediately became a life-time subscriber to the Clearest Benefits program and recommends it to everyone.

​
We are so sure of this program, we'll give you up to a three month refund if you're not totally satisfied.  
We know everyone has free will, so we can only give what people are willing to accept, but we will do all we can to help.
So, if you want a cleaner, safer environment everywhere you go, for you and all the people you come into contact with, check out our page with more information about the Clearest Benefits Program and then contact us at:
And, to thank you for reading all of this, you can have a free, one-month trial just by asking.
A Note from Our Founder
As proponets of holistic living, we see all around us and everywhere that there are serious gaps and areas of need for individuals and groups.  We created Wellsong Energetics so we could reach out to help people fill these gaps, meet their needs and ultimately achieve their ascension.  Our mission is to make the world a better place through science, love and compassion, and help the Earth and all of its people move to a higher dimension.

We do this through:

      The Clearest Benefits subscription with an amazing array of benefits and protections
      The True Quantum Healing service for personal healing and psychic information
      The LOVE machine for balancing personal energy and doing research on the Rife principals
We believe the reality around us is much greater than what we can sense, measure or comprehend.  It has dimensions and aspects we are in contact with constantly.  This limitless realm, which I call Source, supports us on our journey here on Earth.  Please click the tabs above and learn more about our services and how we use Source to make lives better. You will find much to like and want and may find something new. 
​Wellsong Energetics is more than a full time job for those who are involved.   It's our passion, our lifestyle and our life's mission.  If all you do is look around our website, we hope we touch your life in a positive and beneficial way.  And we hope you become a subscriber and enjoy the observable and wonderful benefits of the clearings, balancings and shields.  We guarantee your satisfaction and will refund up to three months of services.  Join us.  You'll be amazed.

Tsunami Rose,
President, CEO

Wellsong Energetics, LLC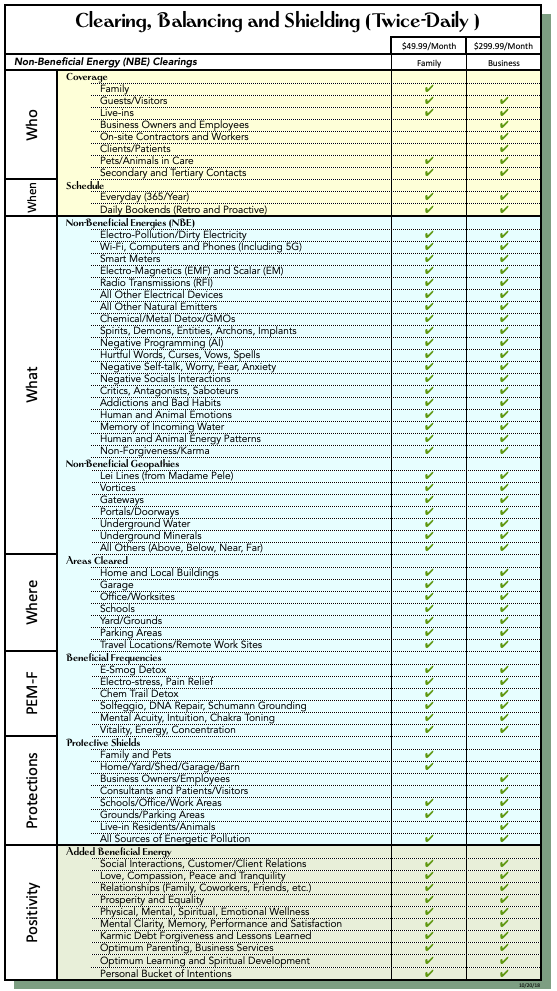 The video has a good description of the esoteric science we employ.

This video gives a quick explanation of how everything inside us is connected to a living matrix, and how we are all connected through the universe by quantum physics.  

This opens the door to understanding our True Quantum Healing and the amazing Clearest Benefits Program.  

For a great amount of mind stretching science, check out his books, like Energy Medicine.
We will be adding more references, soon.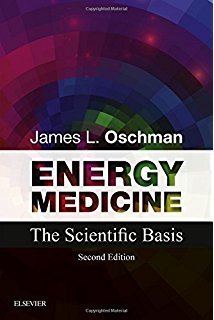 The more we discover and comprehend about our universe, the more powerful and significant we find our thoughts to be through intention and intuition.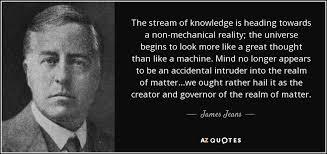 The more you understand what this expert knows, the more you'll want a subscription to the Clearest Benefits Program.  He believes everyone should have it because it helps keep you healthy and happy.  That is why we are sharing these resources about this great man.